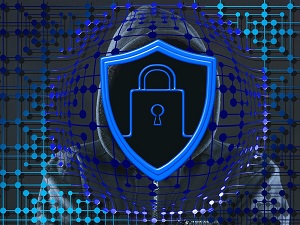 As 2019 draws to a close, we can say definitively that the year has been another record-breaking one where data breaches are concerned. Hackers around the world have been busy in recent weeks, with a trio of high-profile breaches making headlines.
In late November, one of China's largest manufacturers of smartphones (OnePlus) reported that an unauthorized third-party accessed their user data.
According to a company spokesman, "only a limited number" of customers were impacted and no payment information was accessed. Although the hackers did make off with customer names, addresses, phone numbers and physical addresses.
To this point, OnePlus has not released the exact number of compromised records. Their best estimates put it as a breach comparably sized to the one that the company suffered in January, which impacted some 40,000 users.
On November 28th 2019, Palo Alto Networks suffered a breach. It included personal information belonging to both current and former employees, and happened when an unnamed third-party gained unauthorized access to their network. In this case, the compromised data included employee names, dates of birth, and social security numbers. It gave the hackers more than enough information to steal the identities of the employees whose information was compromised.
Also in November of this year, Desjardins Group, which is Canada's largest federation of credit unions, announced that they had been breached. It resulted in the compromise of personal data belonging to some 4.2 million of its members, which included social insurance numbers, physical addresses and the banking habits of compromised members.
These, of course, are just the latest in an unending stream of breaches in 2019. If things remain on their current trajectory, we can expect that 2020 will be yet another record breaking year. Buckle up, it's going to be a bumpy ride.