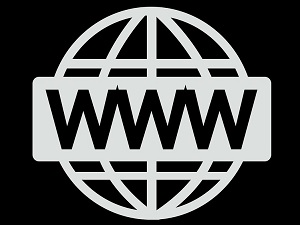 Do you have web domains registered with Web.com, Network Solutions or Register.com?
If so, at least some of your data may have been compromised.
Web.com recently reported that they and their two subsidiaries named above were breached by an unknown third party.
The breach occurred in late August 2019 and the company discovered evidence of the intrusion on October 16th, 2019. They opted not to disclose the details until now.
At present, the company is working with third-party forensic investigators and law enforcement. Investigators do not yet have a clear idea of precisely how many customer records were compromised, though the language used to describe the scope and scale of the breach is "limited."
Based on what investigators know so far, the data that was compromised included:
Email addresses
Phone numbers
Physical Addresses
Customer Names
Information about the services that have been offered to customers
The company stresses that no password or credit card information was compromised.
As to next steps, the company is in the process of contacting all impacted customers. As a precaution, if you do business with any of the three companies mentioned at the start, you should probably change your password right away. Also, be sure you're not using the same password at Web.com, Network Solutions or Register.com that you're using anywhere else on the web.
With so many high-profile incidents like these in the headlines, such advice shouldn't have to be given. Yet, the latest surveys show that a shocking percentage of users still rely on the same password to give them access to multiple web properties, which is a recipe for disaster.  If you haven't broken that habit yet, it's well past time to do so.