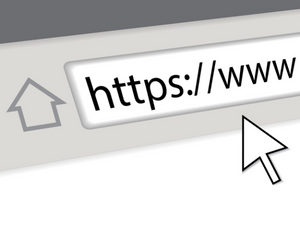 You might wonder if maintaining a website is worthwhile. You can still operate your business without one, right? Wrong. A website is now essential in the modern digital world and is no longer a luxury. Here are some compelling reasons why nearly all companies should have a website:
Improved Credibility
A professional website helps establish your business as a credible and trustworthy company. A company with a well-crafted website is more likely to attract customers than one with no online presence.
A website also allows you to promote your skills and knowledge in the industry. You can use your website to showcase your services, previous projects, and client testimonials, all of which can help to instill trust in potential customers.
Improved Customer Engagement
A website gives you a platform to communicate with your customers and inform them about your company. You can use your website to post updates, offer special promotions, and even accept orders or service requests online.
Having a website also makes it easier for customers to reach out to you. They can use your website's contact form to ask questions or request more information rather than calling or visiting your physical location.
Improved Online Presence
In today's world, most individuals search for products and services online before making a purchase. A website can help your company appear in search results, increasing its exposure to potential clients.
Additionally, having a website allows you to have a presence on social media platforms, such as Facebook and Instagram. You can use these platforms to promote your business and drive traffic to your website. You can also use your website to collect email addresses and send newsletters or promotional materials to your subscribers.
Even the smallest of companies should have an online presence. It improves customer engagement, online exposure, and credibility. Keep your company from falling behind the competition; invest in a website and start reaping the benefits. A website is a critical component of any small business's marketing plan that should not be overlooked.