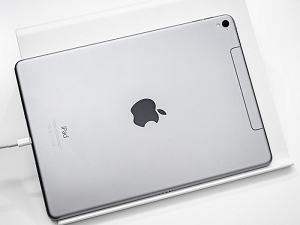 There's good news for Apple users.
The company has been busy and has recently released security updates that address two Zero-Day vulnerabilities. These are security flaws that could be exploited by hackers to cause no end of trouble to anybody running macOS or iOS.
The first Zero-Day addressed is being tracked as CVE-2022-22587 and is a nasty memory corruption bug that impacts macOS Monterey, iPadOS and iOS.
The second issue the company focused on was a Zero-Day bug in Safari's WebKit and it impacted users running iPadOS and iOS.  Tracked as CVE-2022-22594 this allowed websites to track your browsing activity and user identities in real time.
If you're running an OS version earlier than 15.3 you are vulnerable to both exploits. Note that Apple has found evidence that they are actively being exploited in the wild.  To protect yourself you'll want to update to 15.3 as soon as possible.
These two represent the first Zero-Day bugs that Apple has tackled in 2022 which makes them significant.  It's also proof positive that the company isn't sitting back and resting on its laurels.  They're actively taking the fight to the hackers and addressing security flaws head on and at a rapid clip.
It's very good to see but last year Apple seemed to be chasing an unending stream of Zero-Day flaws.  Here's hoping that this year will see relatively fewer of them. Even if that proves not to be the case, Apple has and continues to demonstrate how seriously they take the security of their user base.
Whatever happens one thing we can say with certainty is that 2022 is bound to be an interesting year.
Again Kudos to Apple for their rapid response and if you're an Apple user check your OS version to make sure you're protected.