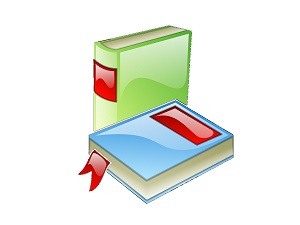 Recently, Microsoft announced a small but important improvement to one of its signature products, Microsoft Word.
The company is planning to roll out a plagiarism checking tool bundled with a virtual writing assistant powered by the company's increasingly powerful AI/Machine Learning code.
If you're interested in trying it out, it's currently available to customers using Microsoft 365 EDU A3 and A5. The plan is to make it available to all Microsoft 365 customers beginning in July 2020 for Education customers, and to Consumer and Enterprise users by the fall of 2020.
Initially, the new feature will support English only, but later in the year, additional language support will be added.
Mike Tholfsen, the Principal Product Manager for Microsoft, had this to say about the new addition:
"Powered by Bing Search, the Similarity checker can identify and help writers with originality in their writing and learn more about appropriate attribution through tools that facilitate the easy insertion of relevant citations. This can aid writers in focusing less on the mechanics of writing and more on the content."
Where adding citations is concerned, once the feature is available, users will be able to select from MLA, APA, or Chicago-style citations. Word will automatically add them as appropriate, based on the selection made. Cited text will also automatically be surrounded by quotation marks, though users will have the option to delete those as desired.
If a text block longer than 40 words is found to be an exact match for something else online, the text will be formatted as a block quote, automatically.
Note that in order to make use of the new feature, users will need to install or enable Microsoft Editor, which will enable its use inside Office 365 and Outlook. Microsoft Editor is also available as a standalone browser extension for both Google Chrome and Microsoft Edge.