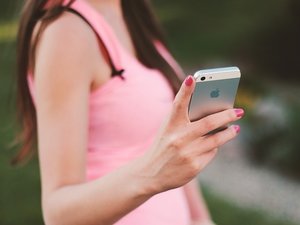 This hasn't been a great month for two of the titans of tech.  Both Apple and Microsoft have been plagued with bug-riddled updates to their operating systems.  In Apple's case, their new iOS 12 had to be patched just three weeks after its release because of all the bugs the company's burgeoning user base discovered almost immediately after updating.
Unfortunately, the 12.0.1 patch seems to have created almost as many issues as it solved for some users.  In particular, some users are reporting network and signal connectivity problems, leading to an increasing number of broken calls.  It has created such a stir that it's even caught the attention of national media.
A recent Forbes article had this to say:
"Since upgrading, owners of both new and old iPhones are finding their phones either don't make or receive calls.  Bluetooth connectivity, Wi-Fi and battery-related issues are again surfacing on an iOS generation which Apple has promoted as being all about efficiency, stability, and speed."
We're also seeing an interesting incarnation of the law of unintended consequences where iOS 12 is concerned.  One of the things Apple did differently in this latest version of the OS was to reorganize how the OS recognizes people in your contacts list, referring to the Apple ID number.
Unfortunately, many users tended to group contacts under a common Apple ID (family under one, co-workers under another, and so on).
Recently, select users got a shock when they used iMessage to send a note to a friend and wound up sending it to a whole group, simply because iMessage uses the same Apple ID that now organizes your contacts.  The company issued a quick patch to fix that, but as you might expect, it caused a fair amount of concern for the short period the but/unintended consequence existed.
All that to say, Apple is off to a rocky start with iOS 12. So far, at least, we've been underwhelmed.  The promised speed, stability and efficiency isn't being delivered.