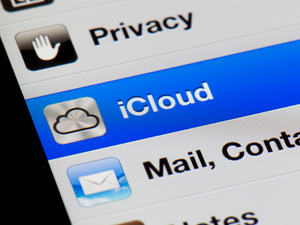 Apple released several new security features on December 7th, 2022, designed to keep users' sensitive data and communications secure. Advanced Data Protection for iCloud is one of the most notable features for Apple users. In order to protect sensitive data stored in iCloud, such as voice memos, photos, notes, and more, Apple's new Advanced Data Protection feature uses end-to-end encryption. With Advanced Data Protection, Apple is expanding the number of data categories to 23 from the current 14.
Advanced Data Protection is designed to protect the majority of iCloud data. Advanced Data Protection encrypts the cloud data and ensures only users' trusted devices can decrypt it.
If Advanced Data Protection is enabled, users will be required to choose an alternative recovery method. Apple requires customers to provide an alternative recovery method if they lose access to their accounts. It is possible to recover data using a passcode, a recovery contact, or a personal recovery key. Apple does not maintain decryption keys for data recovery purposes.
Many data types can be protected with end-to-end encryption, including iCloud Drive, Safari bookmarks, Siri shortcuts, and many others. However, Advanced Data Protection cannot encrypt data from Contacts, Calendars, or iCloud Mail since it needs to communicate with other contact and email systems.
The user can also turn off encryption at any time. When the user turns off encryption, the keys will be securely uploaded to Apple's servers, and the account will automatically revert to standard encryption.
The Advanced Data Protection feature is currently available only to customers enrolled in Apple's Beta Software Program in the United States. It will be made available to everyone in the United States later this month. The service will be rolled out worldwide for users beginning in the summer of 2023.