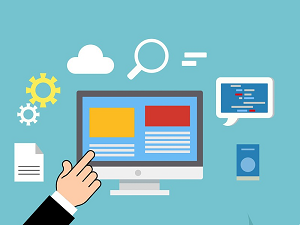 Do you use Windows Server 2019?  If so, then you may be experiencing some issues as of the latest update. According to details published on the Windows Health Dashboard, customers who installed updates released on January 25th or later may experience DNS issues relating to DNS stub zones.
The company had this to say about the matter:
"After installing updates released January 25, 2022 (KB5009616) and later on affected versions of Windows Server running the DNS Server role, DNS stub zones might not load correctly, which might cause DNS name resolution to fail."
In addition to the update referenced above, there are two other updates which may cause the issue.  These are KB5010427 which was released on February 15th and KB5011551 which was released on March 22nd.
The good news is that Microsoft has fixed the issue via the Known Issue Rollback (KIR) feature, but it should be noted that it will not propagate to impacted devices automatically.
To make sure the fix lands on the servers you need it to Admins will need to download and configure a pair of new group policies.  Details on which files to download and how to configure them can be found on a Microsoft blog post entitled "Group Policy to Deploy a Known Issue Rollback."
It's also worth mentioning that the January update for Server 2019 was especially problematic and Microsoft has previously fixed several issues related to that update. These issues include but are not limited to a Bluetooth issue that was causing the dreaded "Blue Screen of Death," random Windows Domain Controller Restarts caused by LSASS crashes, a Windows Active Directory bug, and Netlogon issues.
Here's hoping this is the last of the issues related to the January update and that the company's updates going forward won't be quite so problematic!