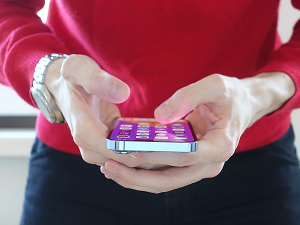 Do you own an iPhone 12 or 13? Have you been dealing with dropped calls? If so then Apple has good news and a fix for that. Simply upgrade to iOS 15.11 and you should be good to go.
15.11 is a minor update that only contains a single entry in the change log. Literally the only thing it does is to improve call performance.
The update isn't terribly large at just 385MB and even if you haven't yet experienced any performance or call quality issues it wouldn't be a bad idea to upgrade in a bid to head them off.
It should also be noted that Apple's handling of the issue has been absolutely spectacular. Customers complained about an issue and Apple did what Apple usually does. They didn't spend a lot of time studying the issue. They didn't complain or make excuses and they simply sprang into action and put people on the task of making it right.
This is the reason Apple customers are so incredibly loyal. In fact it has been said before that Apple doesn't really have customers they have fans. Die hard absolutely devoted fans. Few other companies in the world can make that claim and everybody wants to replicate the Apple magic.
The good news it that it's possible. Just be like Apple. Treat your customers like they matter more than anything in the world. Take them and their complaints and suggestions seriously. Go the extra mile and then go a little farther than that when you're resolving an issue for them.
Apple's reputation certainly wasn't built overnight and the company has had their share of missteps but if you're looking for a company to emulate to strengthen your own you could do a lot worse than Apple. Kudos to the hardworking Apple engineers for knocking another one out of the park.